Personal Site of Tom Muck
PHP extensions, ASP extensions, ColdFusion Extensions, Dreamweaver extension
Welcome to the site. Tom Muck is a musician, author, and software engineer in Northern Virginia.
The Dreamweaver Extensions section has a list of Dreamweaver extensions that are available, either for free or for a small fee.
---
New server Posted Tuesday, May 29, 2018
Moved to a new server....still tweaking settings.

Most things seem to be working finally. Thanks to Tom Huerlimann for the great article on configuring ColdFusion 9 with Windows server 2016/IIS 10.

(...more)
The Trump phenomenon has been something of a mystery to most analysts and talking heads in the media. The various post-mortems have been interesting, but most of them get only parts of the story right. I don't know the answers either. Many in the media are wringing their hands now thinking about how the next 4 years are going to (...more)
We'll never know what guitars Robert Johnson used on the recordings from 1936 and 1937, but there are various theories out there as well as a few known facts. The two known pictures of Robert Johnson show two different guitars: a studio portrait taken on Beale Street in Memphis shows him with a 1929 Gibson L1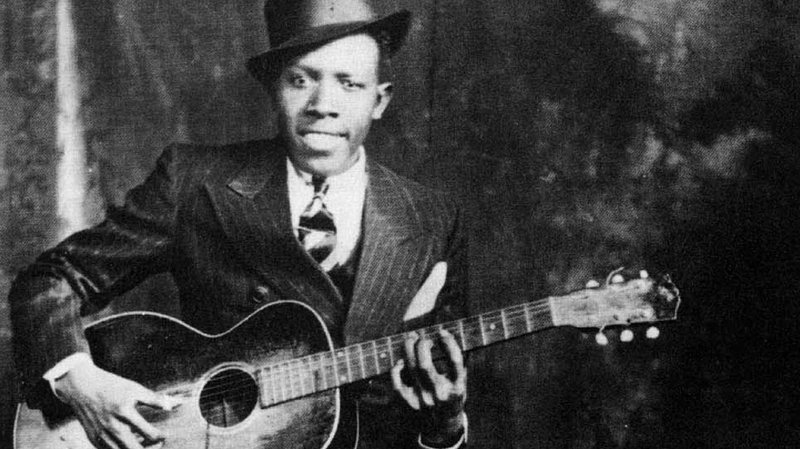 more)
---
All available Dreamweaver extensions work without issue on Dreamweaver CS5. If anyone has any issues, please let me know via the contact form.
Extension news Posted Friday, November 13, 2009
Sale on extensions from now until 12/31/2009 -- 30% off all purchases. Use promo code "take30" when checking out.